LUCAS PFISTER, OUR WATCH EXPERT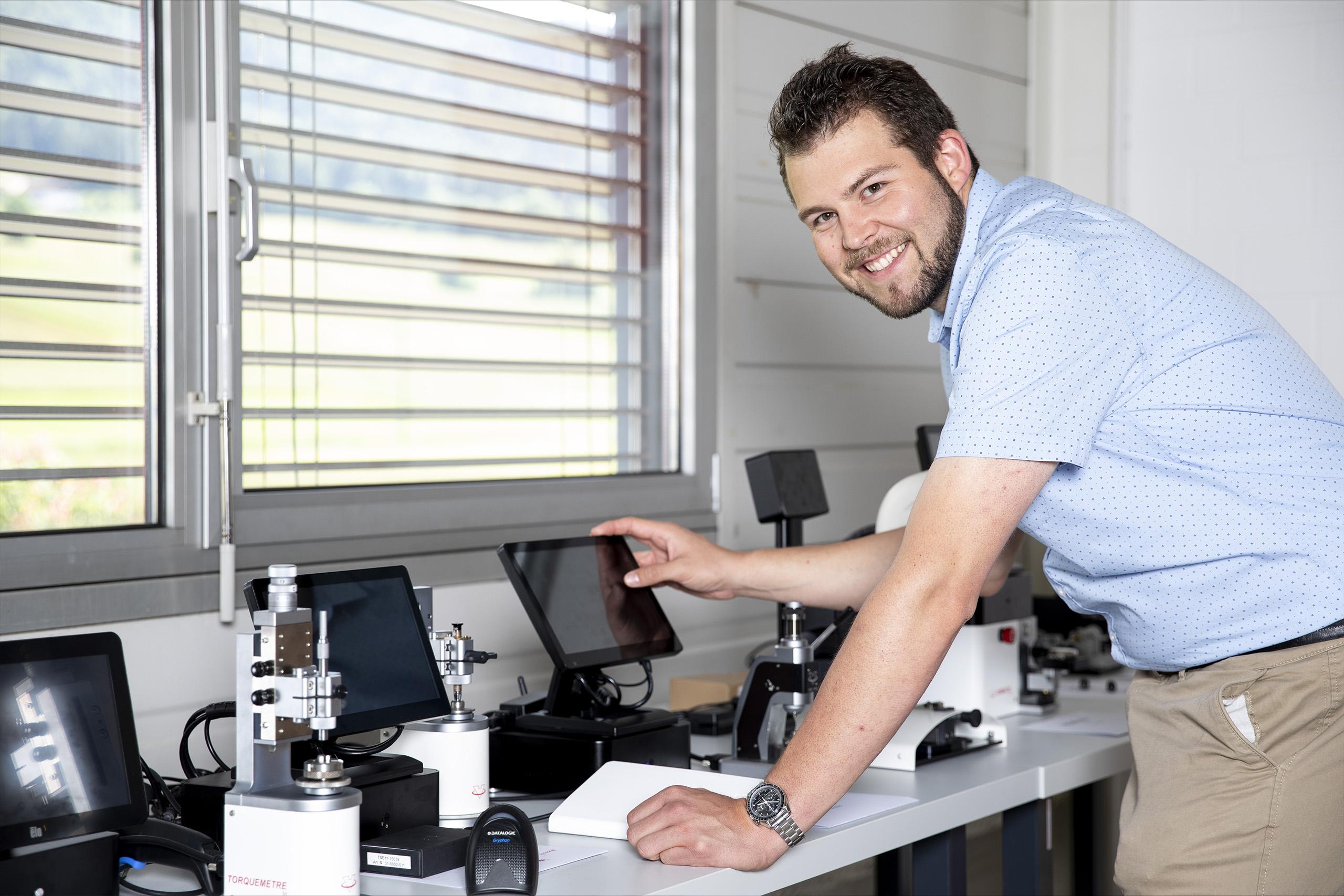 We are pleased to welcome Lucas Pfister to our company. Our new Watch Expert is integrated in our commercial department. As a true interface between our customers and our various departments, his role is to understand and anticipate the needs of the market, but also to ensure that our solutions meet our customers' expectations.
We welcome him to VOH.