Ensuring the well-being of users of our products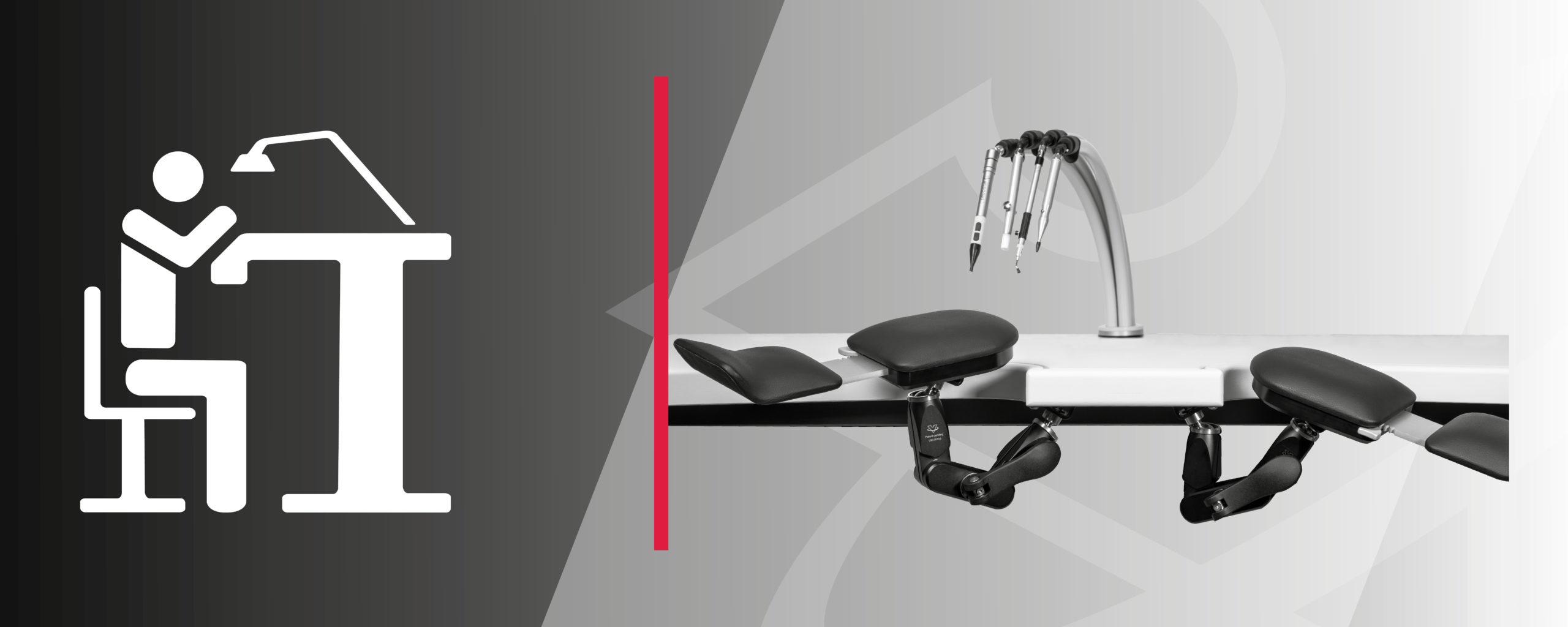 Generally, when referring to the intrinsic characteristics of a product, one thinks of its technicality, its price, or the results that its use will be able to achieve. On the other hand, one hardly ever considers how it will be placed in a workshop. However, the well-being of the watchmaker is essential in order to guarantee the high quality of a production. Therefore, in addition to the technical criteria, VOH employees anticipate ergonomic issues by envisioning in minute detail the operator's place in their workplace. And, right from the design phase, a set of criteria is respected: from the position of the body to the choice of a soothing product colour, including intuitive factors in the use of the equipment.
VOH has a role of facilitator between its products and the user, with a view to optimising their professional well-being.