Respect for processes at the heart of our inspiration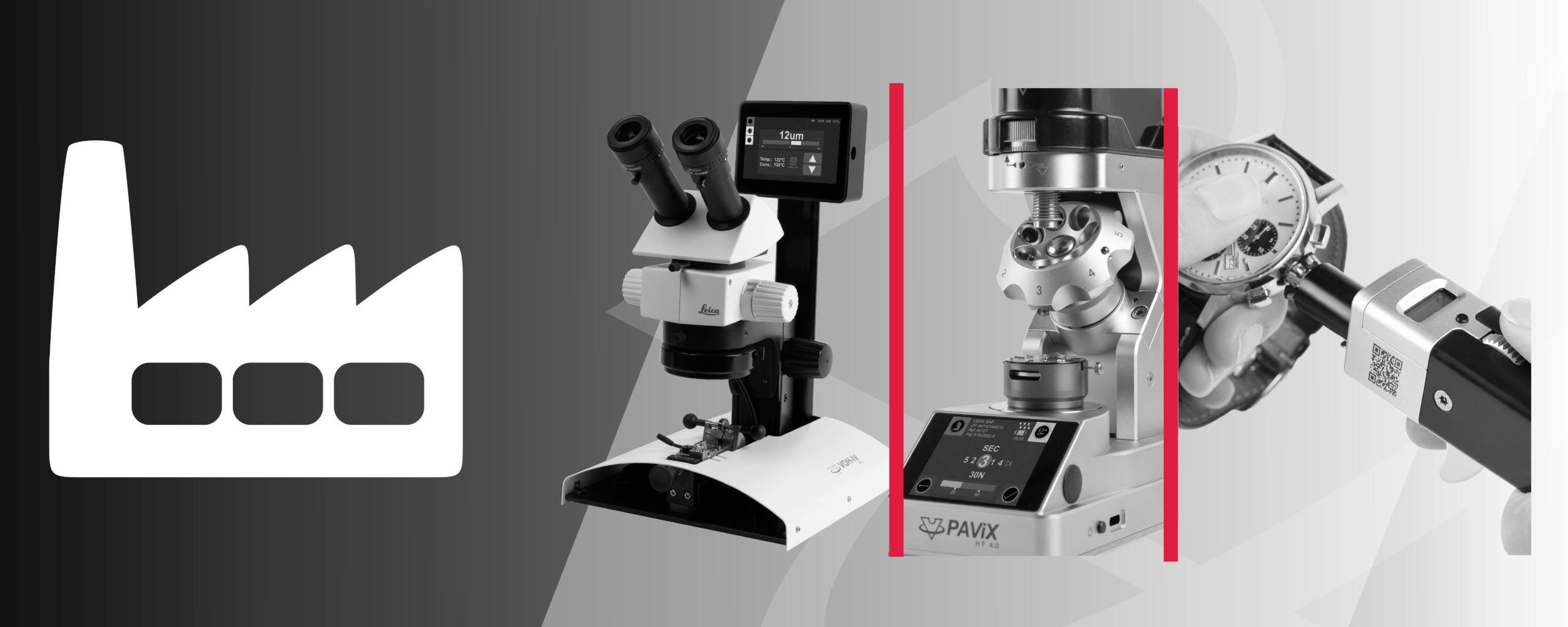 We draw our inspiration from the source of the watch industry's activities itself. This is unquestionably our core business. VOH is a fully integrated player in this sector; an essential link that seeks to contribute to the quality of the timepieces that make the reputation of Swiss watchmaking. Our ambition is to consolidate our position at the leading edge of this market still further, due to the regular release of innovations developed by our Research and Development department.
As a factory creating solutions, VOH expresses its full industrial potential through an assertive vertical organisational structure that favours our production responsiveness and flexibility. This strategy is a substantive response to the very stringent demands of the watchmaking industry. With this degree of expertise and knowledge, VOH can deal with kind of request from any other type of business sector.